Island of the Sea Wolves is a new three-part Netflix series from UK-based Wild Space Productions. The series takes viewers through a spring, summer, and fall of wildlife drama on Vancouver Island's rugged West Coast.
The filming is beautiful. It features some of the Island's most iconic species, like wolves, Orcas, sea lions, sea otters, black bears, and bald eagles. It also captures with vivid imagery the spectacular annual spring herring spawn, a foundation of the coastal ecosystem.
People familiar with the more remote locales will recognize places like the Nuchatlitz Islands off the northwest tip of Nootka Island.
But the series plays it safe on conservation issues. The magic of camera angles hides all logging cut blocks and fish farms.
And so, Vancouver Island comes off as a pristine, untouched piece of the Pacific Northwest. And it is a stunning place, especially on the wilder north coast where much of this series was shot.
But let's talk about the narrator, Will Arnett. This Canadian-American actor is best known for his roll as Gob Bluth from Arrested Development.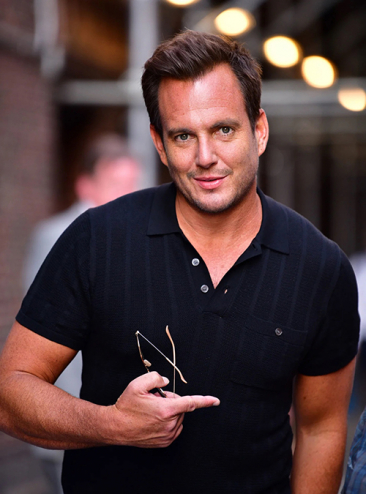 He does a good job, but let's just say he's no David Attenborough. Arnett's delivery verges on corny a little too often. Or maybe the writers gave him a bad script.
They gave the wildlife stars of the series human characteristics—and names. Meet "Brutus," the black bear emerging from his den with appetite like a logger. And "Rocky" the clumsy sea otter pup, "Spiro" the adult male bald eagle desperate to please his needy spouse "Misty."
And let's not forget about "Cedar," the pregnant sea wolf caught in a "love triangle" between "Jasper" and "Dagger." Could it be that the writers were projecting drama from their personal lives into this documentary?
Truth is, the spectacular imagery speaks for itself. Narration only needs to interpret what we're watching and help us connect the dots, with some subtle humour sprinkled in. Leave the baby name book out of it.
Nonetheless, Island of the Sea Wolves is still a few hours on the couch well spent. If only to remind yourself how precious Vancouver Island is, blessed with a rich biodiversity worth fighting for.