John Leonard doesn't like the idea of Cermaq dumping a million litres of pesticides into Clayoquot Sound. He's a member of Ahousaht First Nation and runs tours that include whale watching. "I am very worried about these fish farms dumping in our Hahoolthee, our territory," he told CTV news.
Cermaq, a Japanese-owned fish farm, uses pesticides to get sea lice off its Atlantic salmon. They do this by sucking farmed fish out of their pens into a special boat and soaking them with pesticides. Then the fish get pumped back into their pens, and all the used-up pesticides are poured into the Sound. They had a three-year permit to dump leftover pesticides, but that permit ran out this year. Now Cermaq wants a new one.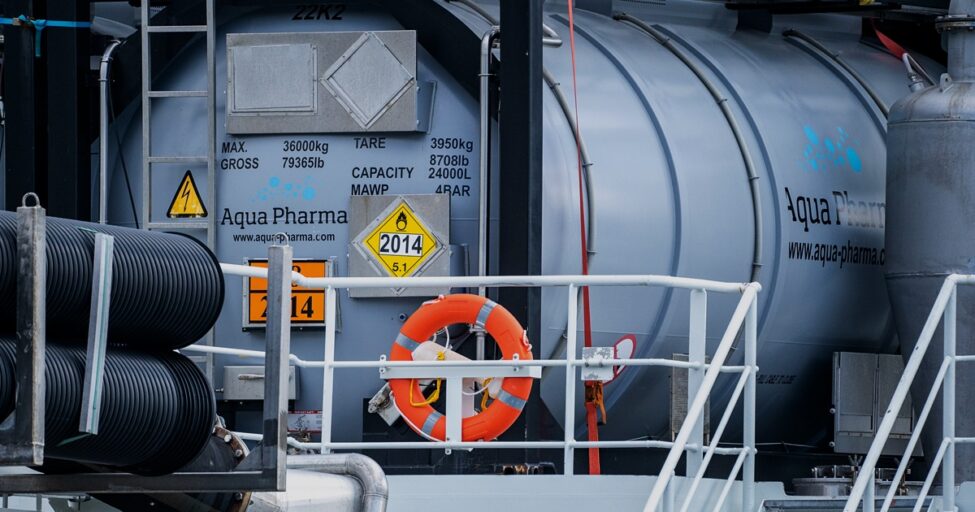 The problem is the pesticides kill more than just sea lice. Even a small amount of pesticide can kill krill and other tiny animals that grey whales eat. And grey whales are already having a tough time these days. More than a hundred dead grey whales have washed up along the west coast of North America over the past few years. No one knows exactly what is killing them, but experts think it's climate change and starvation.
Bonny Glambeck, from Clayoquot Action, says Cermaq's timing is terrible. She told the Narwhal that grey whales migrate through the area around this time of year.
So the idea that Cermaq could pour millions of litres of pesticides into Clayoquot Sound just before the grey whales arrive makes tour operators nervous. Whale watching and tourism bring a lot of money and jobs into Tofino and nearby places.
John Forde has been guiding whale watching tours in the Sound for more than 30 years. He doesn't think Cermaq should get a new permit to dump more pesticides. He told CTV News, "for the life of me, I can't understand why it is being allowed. I don't understand how one industry can be favoured over the economic benefits of another industry."