With today's high-tech security, bank robberies only happen in movies, right?
Maybe not.
It was not a sophisticated heist. But one guy really went for it at a CIBC in Parkville last Thursday, and he may have gotten away with it.
He walked into the branch and demanded money from the teller.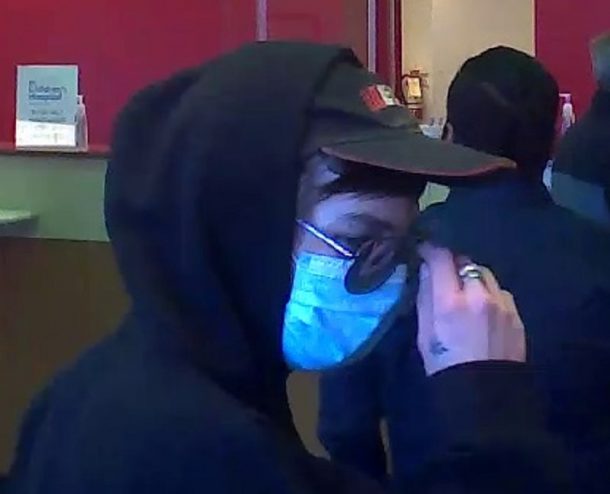 Police are still searching for the Parksville bank robbery suspect, and they're asking for help to find him.
The suspect is described as a white man with a slim build. He's about 5.7ft tall early 20s. At the time of the robbery, he was wearing blue or grey pants, a dark hooded sweatshirt, a blue medical mask, reflective aviator style sunglasses, and a dark baseball cap with an ECHO outdoor power equipment logo on the front. He also has a small tattoo on his right thumb.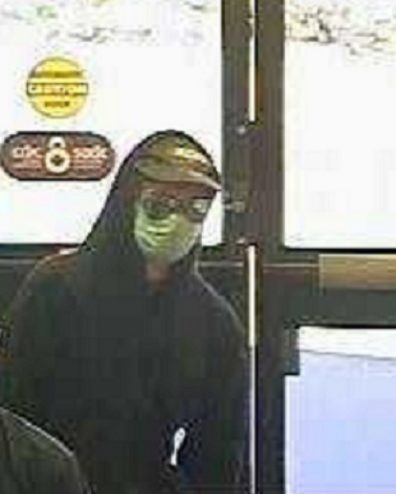 The bandit reportedly ran away toward Alberni Highway and then westbound in the lane directly behind the branch.
While the incident shook up employees, no one was hurt.
Sgt Shane Woodworth stated that RCMP still have no valuable tips. So they're asking for help from folks who might recognize this person.
Also, if you have a dashcam or any other video from the area around the time of the robbery, or have any other information that could be useful, please reach out to Oceanside RCMP at (250) 248-6111. The incident is under police file number 2022-4383.