The weather is wet. Another atmospheric river is about to dump all over WestIsle. And one of the region's most beautiful spots has been cut off by a landslide.
Folks from the area say the landslide came from the top of the mountain and there's a waterfall flowing over it. It's a bad idea to try to get there right now.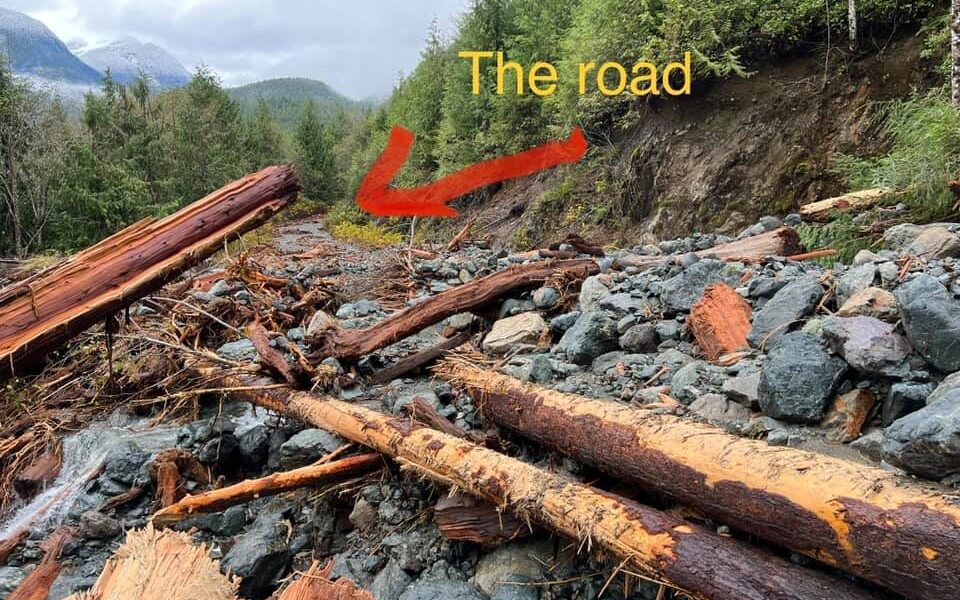 Yes, it's a bad idea even if you have a 4×4.
Good news, though—you can still get a glimpse of Virgin Falls.
Youtube poster Canadian Eh shared this drone footage of the approach to the falls. It's shot in the summer, and its soothing music will make you forget all about the rain.
At least for a moment, anyway.